Where Legal Language Matters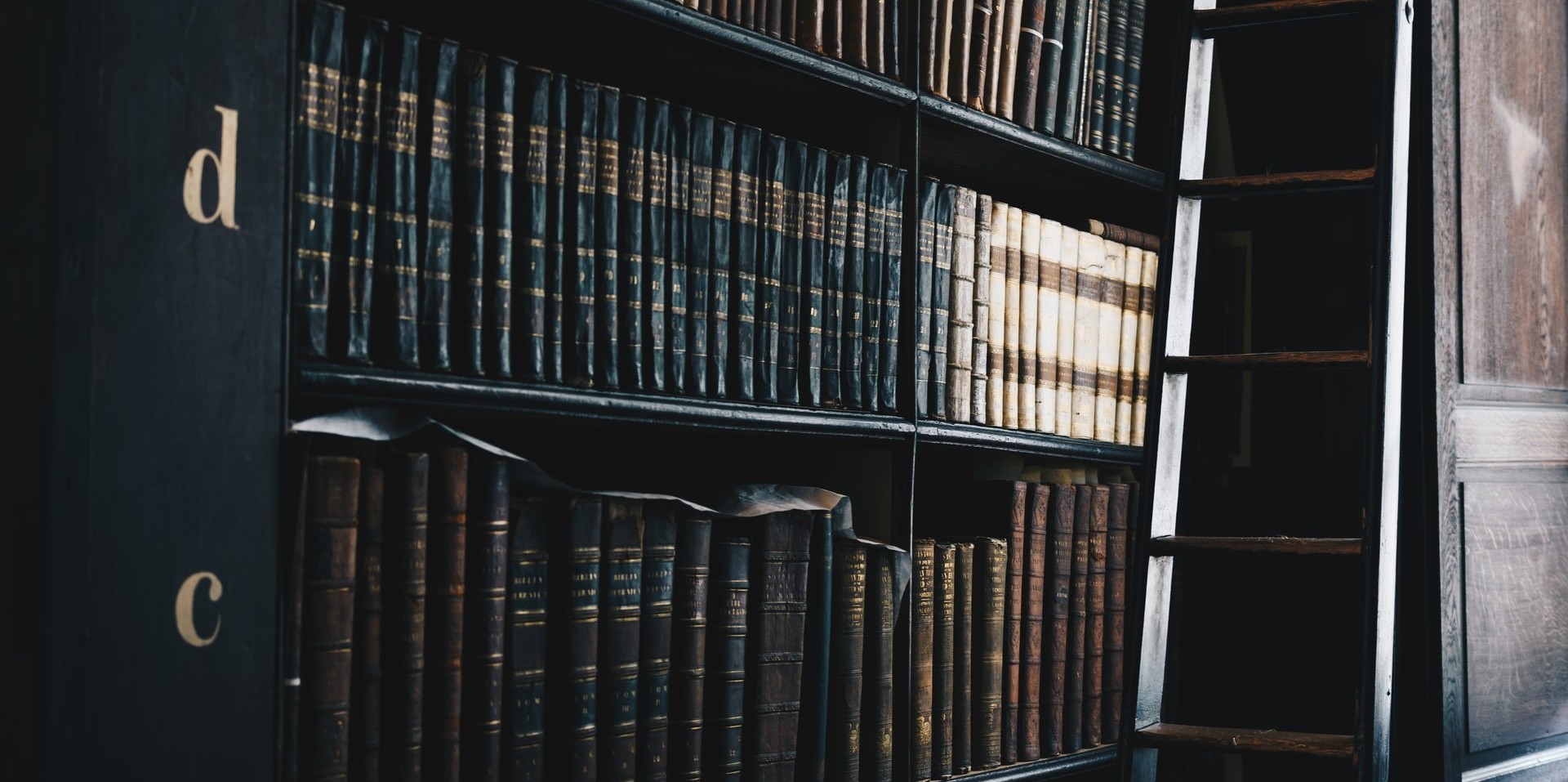 Old way to tackle Laws and Regulations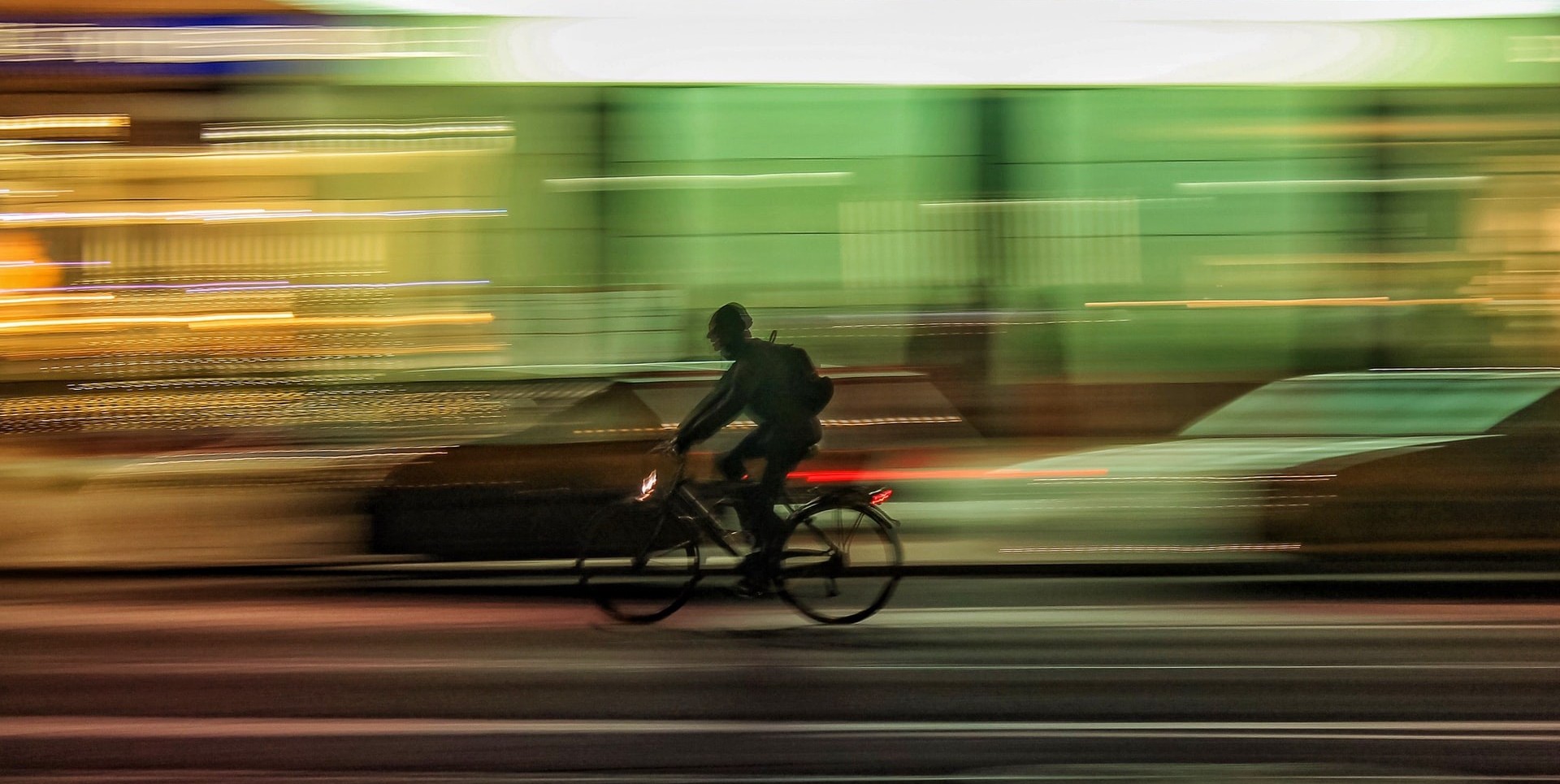 Navigating regulatory landscape of your business today

Understanding (Natural) Legal Language, top 3 pain points:
Complexity in comprehension.  Sheer volume of texts and documents.

Keeping everybody abreast of current status and latest obligations.

Limited budget and resources available to tackle these challenges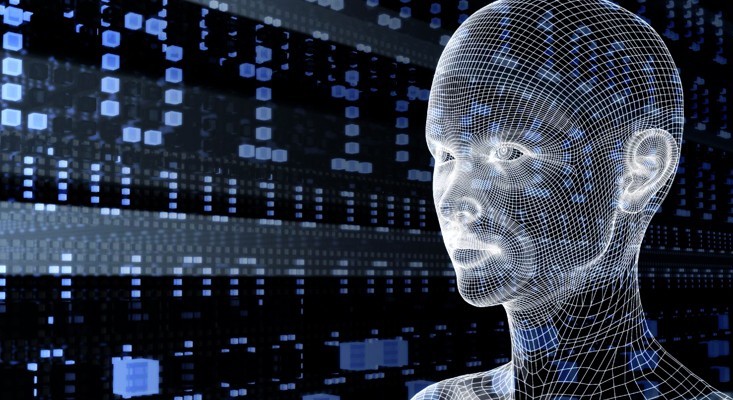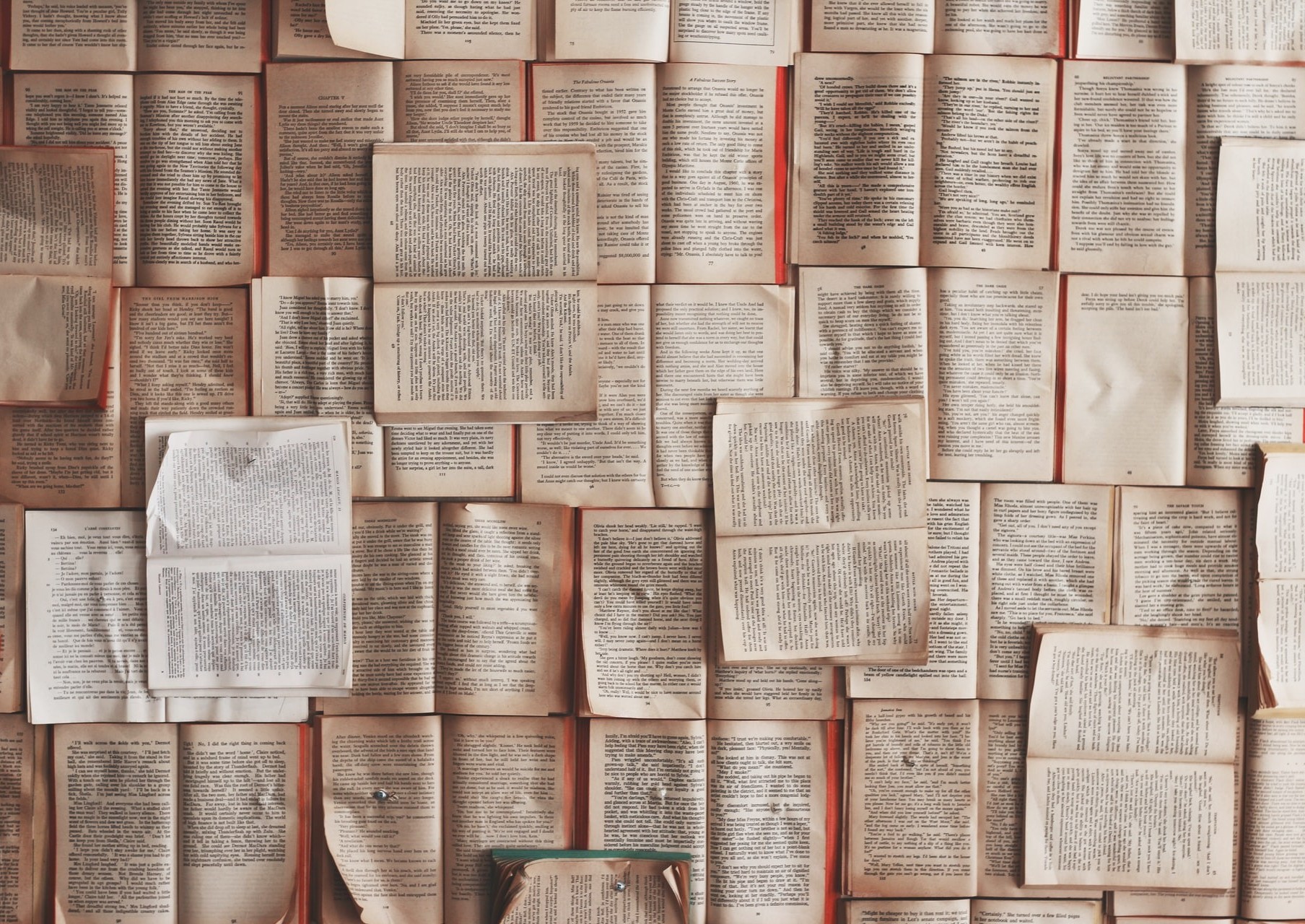 PreDoc deploys Machine Learning models ("A.I.") to understand rules and regulations.

PreDoc adopts a dialogue interface by exploiting Natural Language Processing ("NLP").

PreDoc empowers structural access to published regulatory text and information, for FREE.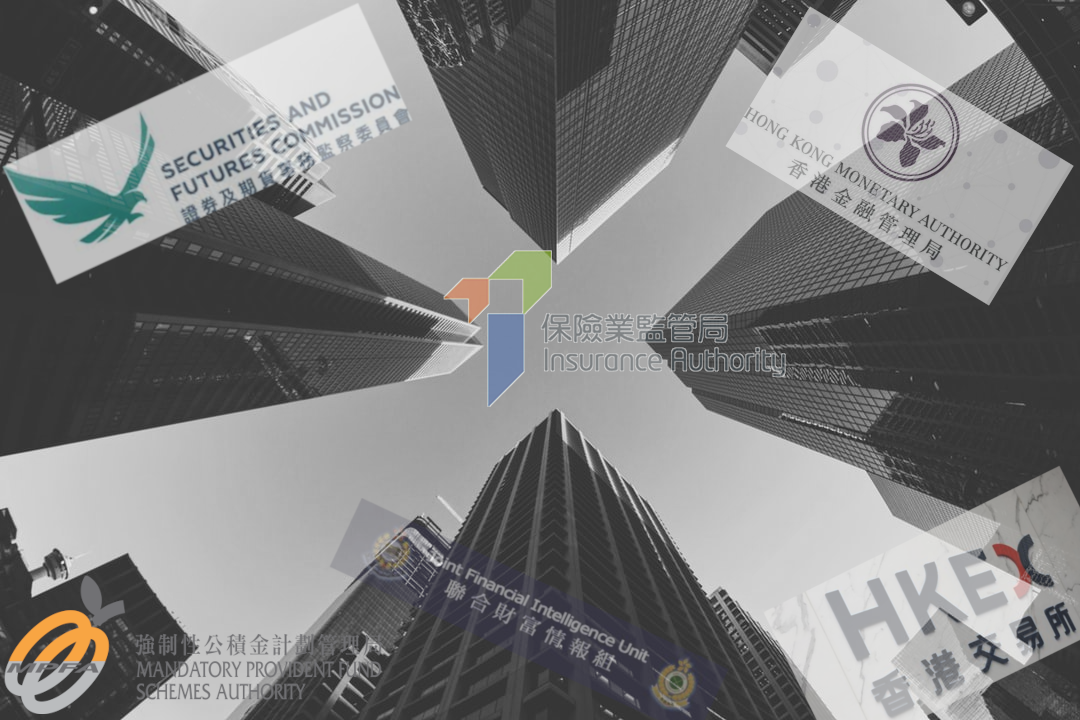 We understand regulated businesses
We know the legal industries
We follow the latest technological development
We never stop innovating to create values











PREDOC, Regulatory Assistant of the Next Generation
Contact us


info@predoc-ai.com